Gain the clarity and confidence to navigate your career.
What's New?
Stay updated with events, resources, and articles to help you find your way.
Top things to know about future jobs
For those starting on their dream job exploration there is very exciting news - and it's not all about tech.
5 Myths of Heading Off to College
Find out what your natural talents are and the myths before heading off to college.
Introducing our new team member
We are so happy to welcome Susan Nadritch adding a whole new dimension to our offerings.
We empower you to make wise, informed career decisions.
We guide you to where you want to go
Parents
Prepare your child with a viable plan towards leading an inspired, proactive life. Replace career path and/or education decision overload with purpose and excitement.
Students
Uncover your natural talents and explore new, in-demand careers to find the professional path that balances your strengths, values, and goals.
Professionals
Stimulate growth within your educational institution or organization by leveraging natural talents more effectively and learning how to build alignment.
Our proven methodology helps teens and young adults effectively gain clarity to find the professional path that balances their priorities and natural talents.
As Highlands certified career consultants, we facilitate customized sessions for groups of all kinds to impart the awareness and tools necessary to broaden career horizons. From high school students and education faculty to career-changers and senior professionals, we create private workshops for diverse groups of growth-minded individuals.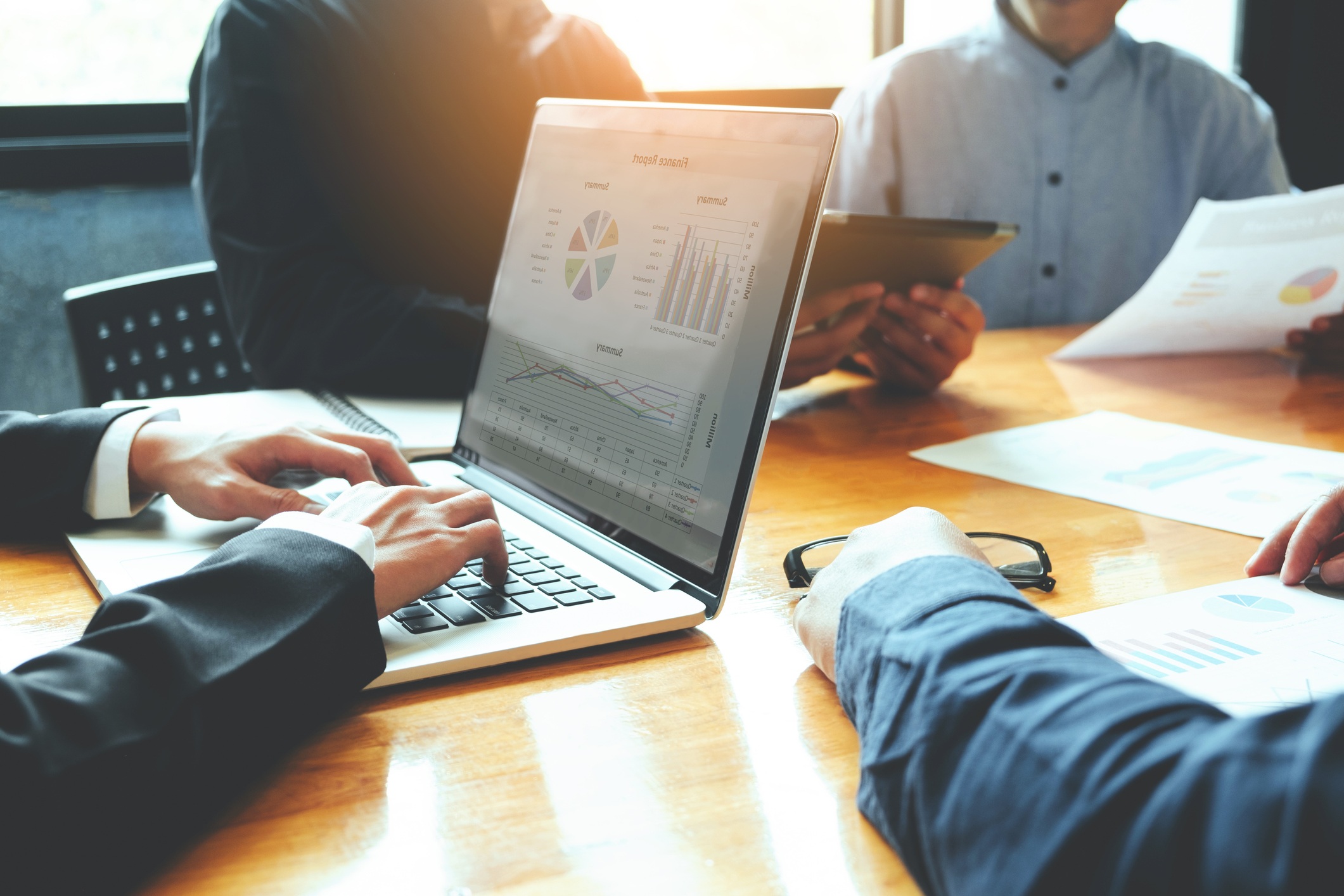 We provide customized programs for leaders of businesses and educational institutions seeking to streamline high-performance capacity among their staff, teams, and/or business units.
Discover What You Do Best
Wayfind specialists are certified to use the Highlands Ability Battery Assessment to transform your career path. HAB objectively measures natural abilities through the performance of games and exercises. Your natural abilities will be charted and explained in customized reports designed to relate your pattern of abilities to align with performance, work and school environment, and career fit. A Wayfind specialist will interpret the results with you and help you identify where and how those abilities can best be leveraged in your career journey.
We want our clients to feel comfortable and satisfied with their career choices. That means they need to fully understand themselves and the landscape of jobs that fit their profile. We want them to choose wisely, not just take any random job.