Our proven methodology helps teens and young adults effectively gain clarity to find the professional path that balances their priorities and natural talents.
As Highlands certified career consultants, we facilitate customized sessions to impart the awareness and tools necessary to broaden career horizons. From high school students and education faculty to career-changers and senior professionals, we create private workshops for diverse groups of growth-minded individuals.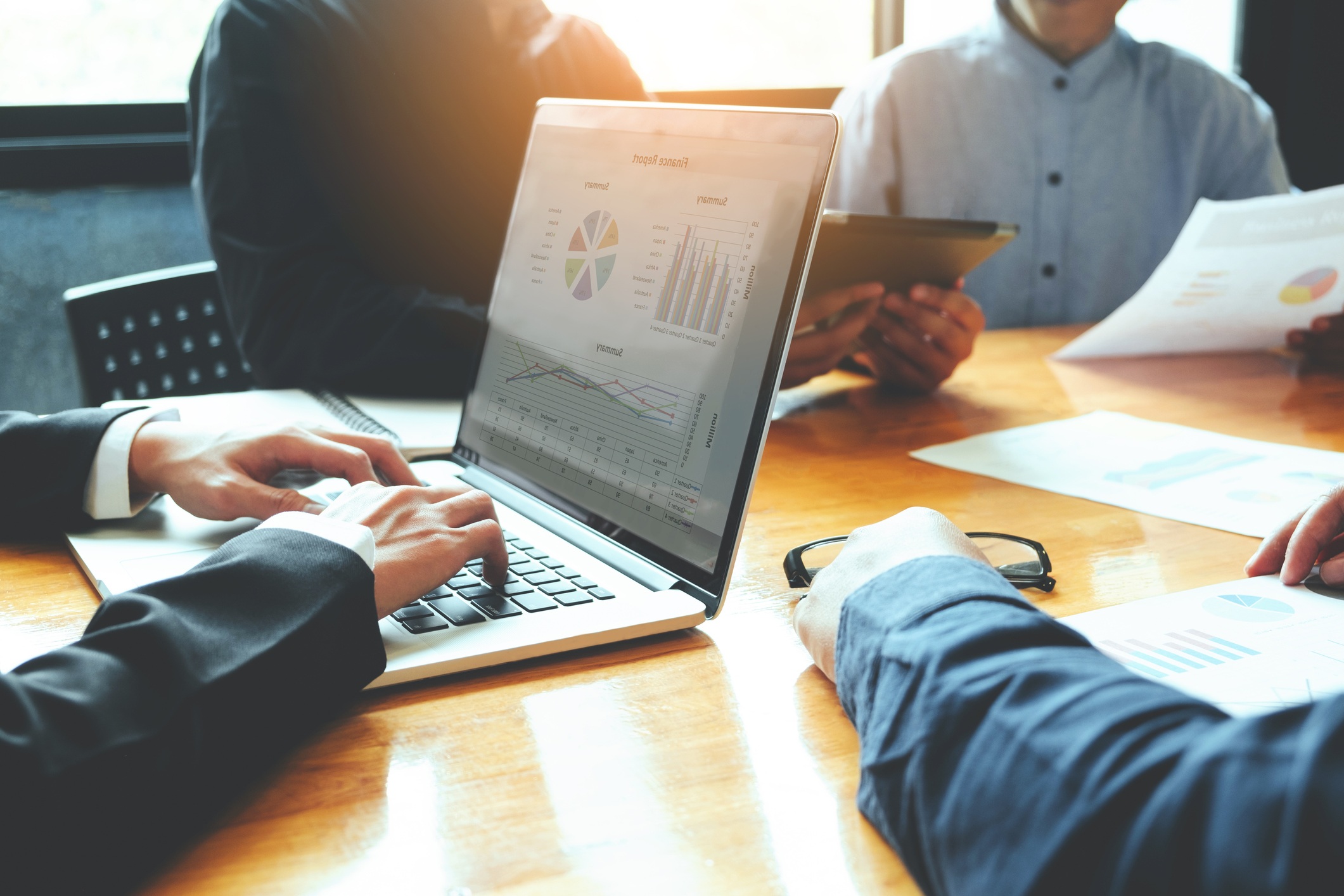 We provide customized programs for business leaders and school administrators seeking to streamline high-performance capacity.